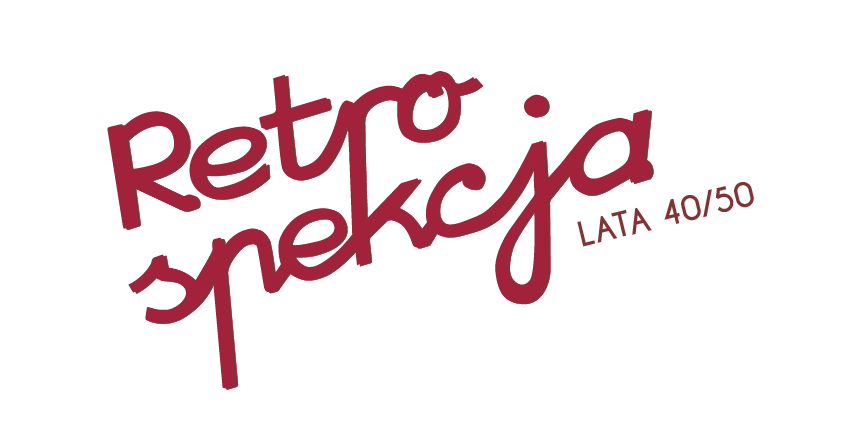 Retrospekcja
is an annual event we, as
SKN Designer
,
 estabilished to inspire and educate people (and ourselves as well!) about culture, design and art of past epoques. This year it consisted of poster and textile exhibition, alongside with a beautiful fashion show. Our focus was on the vivid and distinctive style of 40s and 50s.

Besides taking an active part in organisation of the event, and also in the poster exhibition, I was in charge of this years' visual identity. We want 'Retrospekcja' to have a new graphic coverage each year, corresponding with the style of the discussed epoque. But to maintain consistency, we decided on one constant element, that has to be included in each identity - a womans' portrait.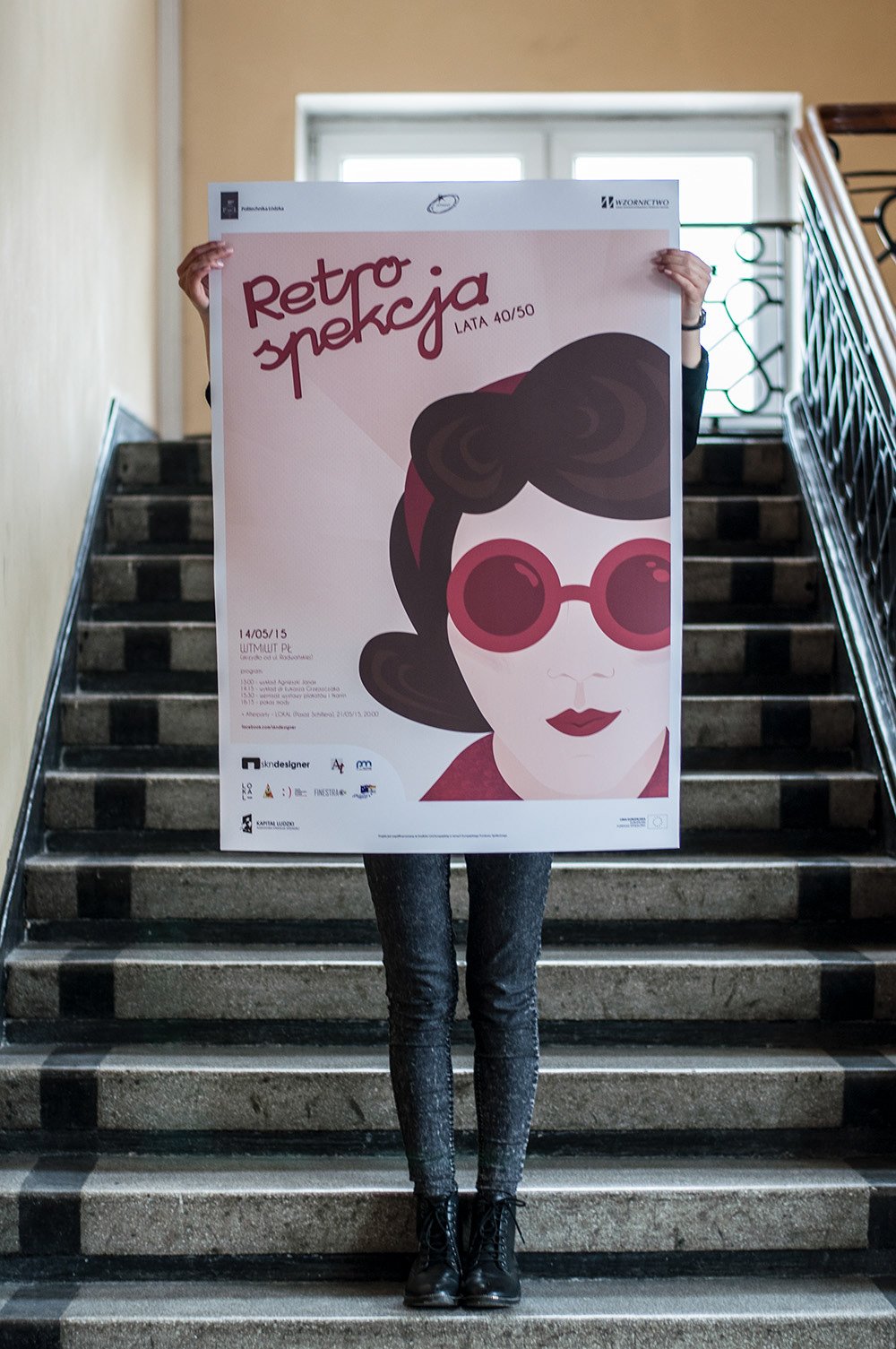 Along with the mentioned woman portrait I used hand drawn typography that formed a logo, which then served as the key element in some promotional materials.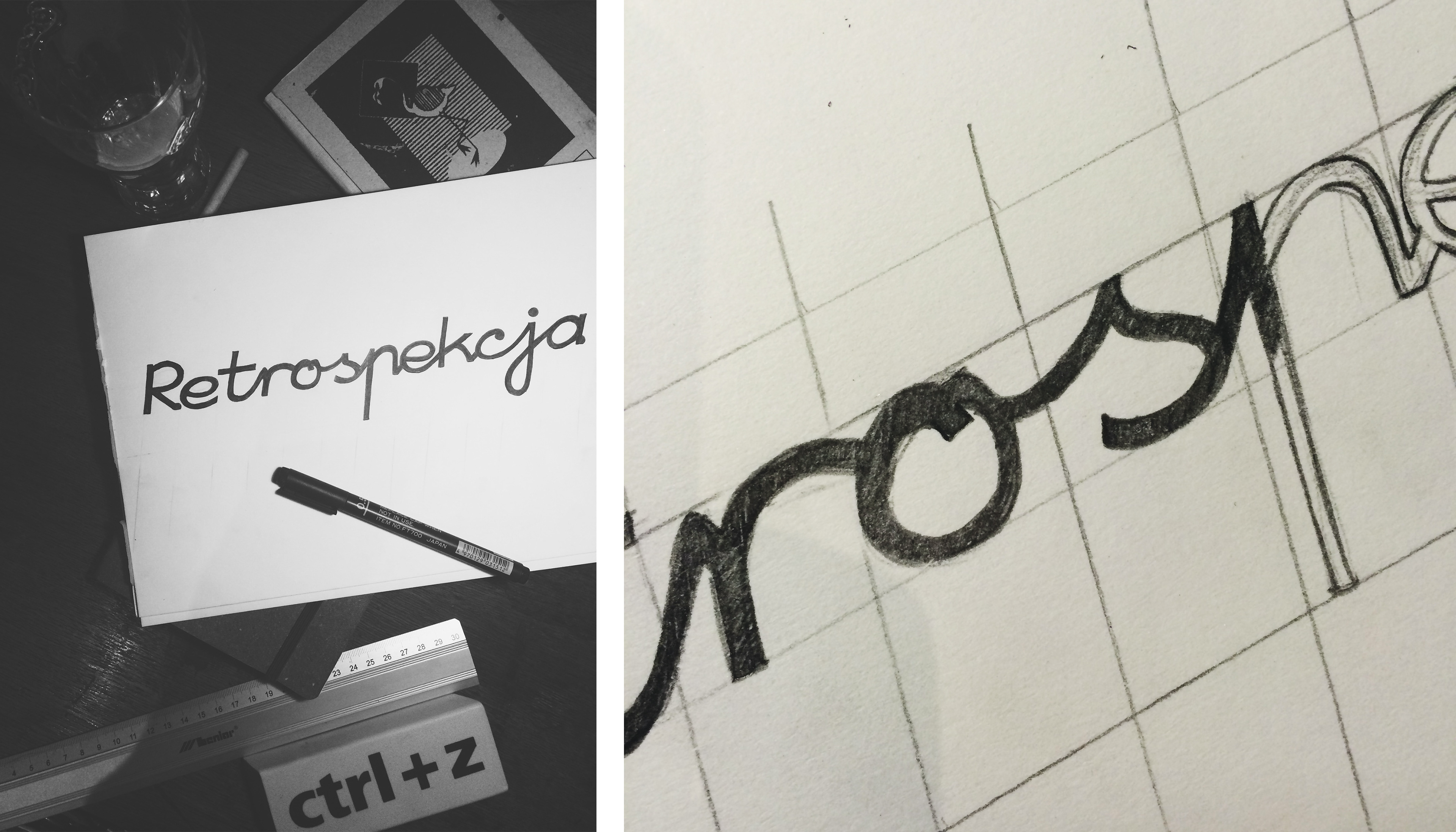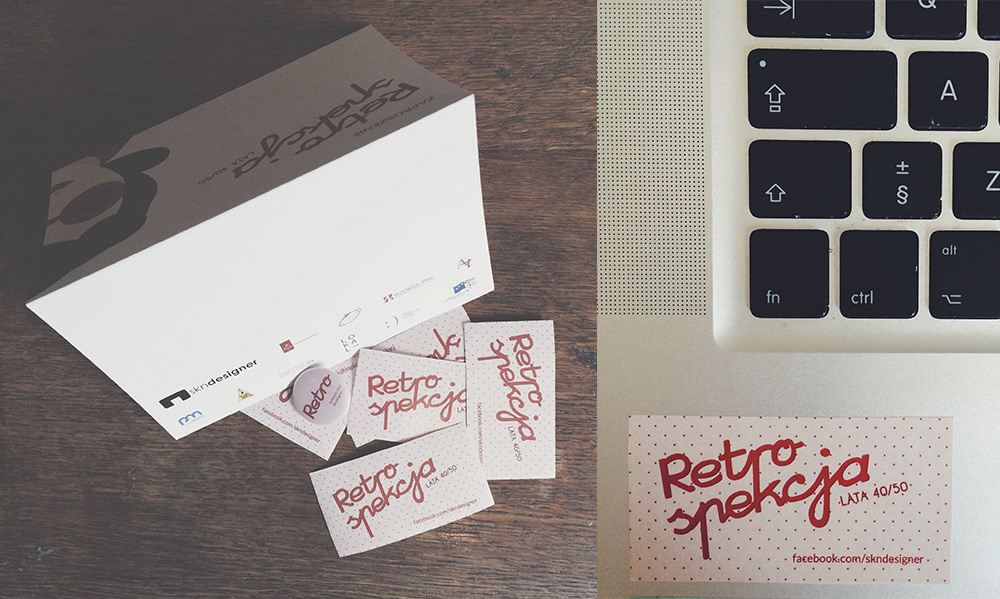 THANKS FOR SCROLLING GUYS!
(also please check our facebook page
here
)